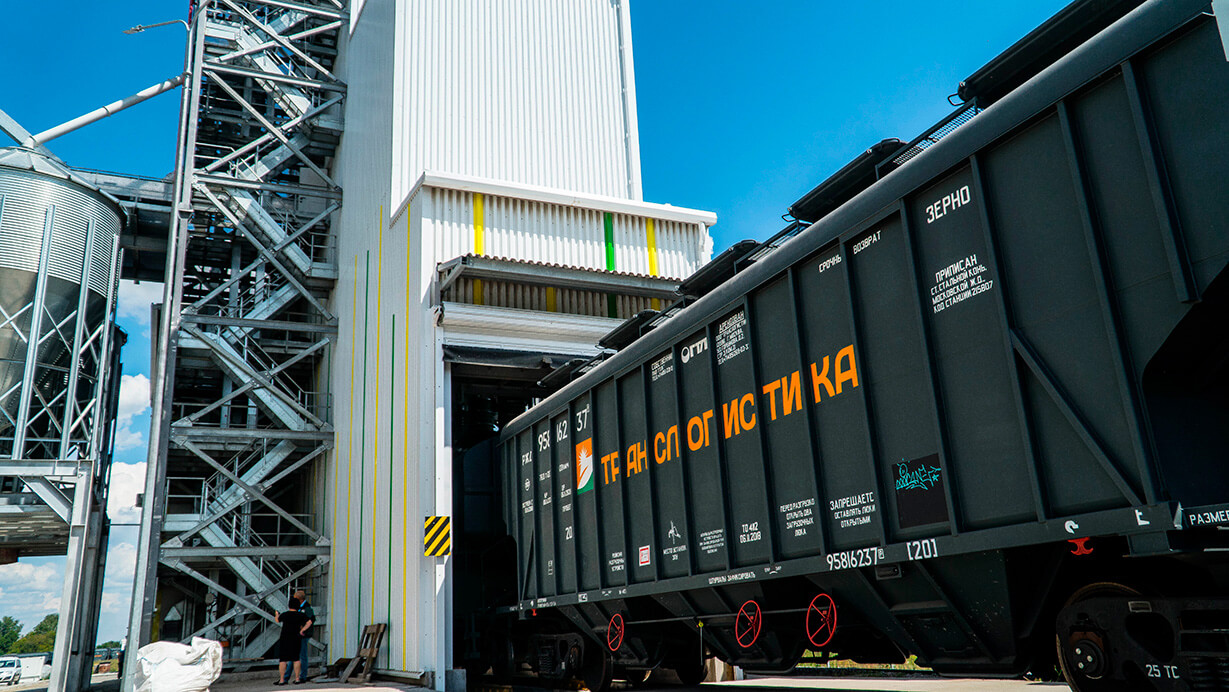 Translogistics is the railway operator of its own fleet. We are professionals in the railway market of Russia, the CIS and Baltic countries. The company manages 200 grain wagons.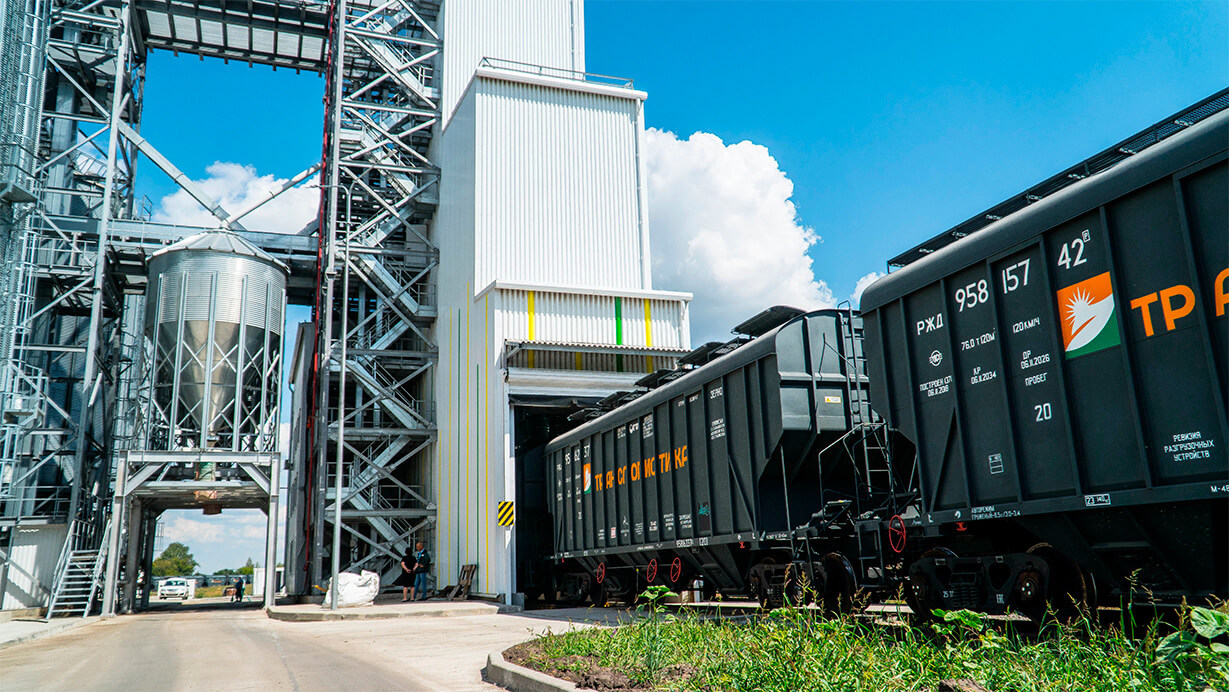 Directions of paving grain-wagons: a network of railways in Russia, the CIS, the Baltic states.

The innovative hopper car of the new generation model 19-9549 is equipped with a barber-type trolley with an axle load of 25 tf, which increases the weight of the transported cargo to 76 tons. Cars 2018 model year.
The capacity of the car body, increased to 120 m³, ensures efficient transportation of lightweight grain products of a wide range. The hopper car is fully compatible with the existing infrastructure and can be operated on all types of loading and unloading terminals.
Developer: LLC All-Union Scientific Research Center for Transport Technologies.